All services are online
As of May 24th, 4:05 AM HDT
Current status by service
www.forward.me
app.forward.me
help.forward.me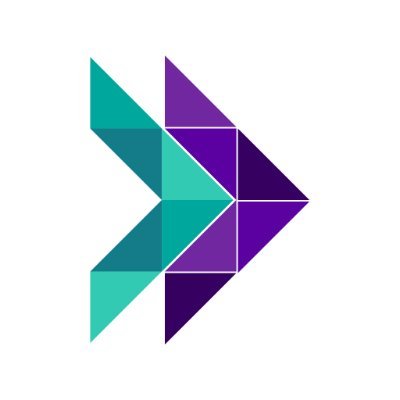 Looking for a great deal on pet supplies? We'll help you find the best US online pet stores, so you can save money on your next purchase. 🐕🐈🧫
https://t.co/MmiULi1Kr2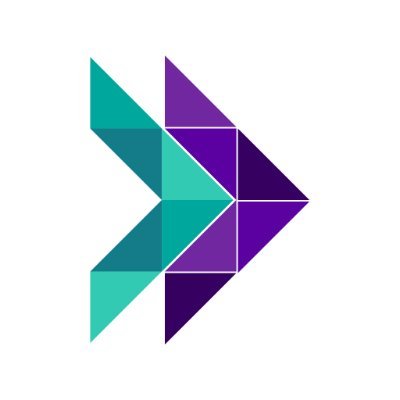 We've officially moved to https://t.co/G2xBDGRhG7!
⭕ What has changed? Just our domain extension and email address.
❤ What hasn't changed -- ForwardMe being easy for all int'l shoppers anywhere. https://t.co/PfTCpyWNrb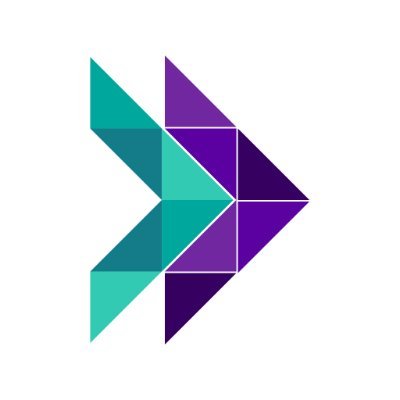 ⚡️ We're thrilled to announce our new app design is now live! 🏅 Your goods will be delivered quickly now! You can rest assured. #forwardme #shop #ship
1⃣ Follow us
2⃣ Join Discord on our bio
3⃣ RT & Like
4⃣ Tag 3 friends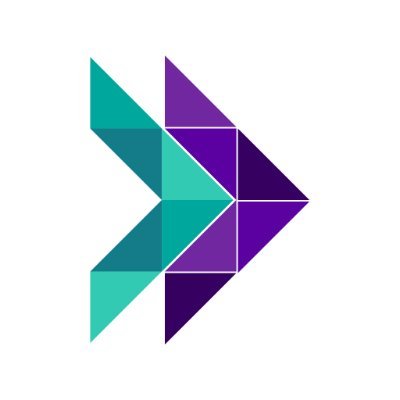 🔥 Excited to announce that our new website design will be available soon! Many more are coming also! 😍
We're probably just going to chill out for a while 😎 https://t.co/TZNqg7bzHF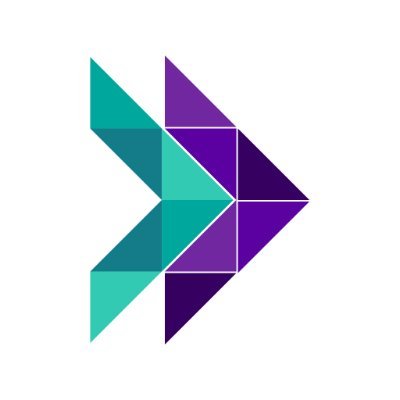 Be ready for the best 4th of July deals!
https://t.co/GvB49vWZ06
#4thofjuly #sale https://t.co/53MyXiRV86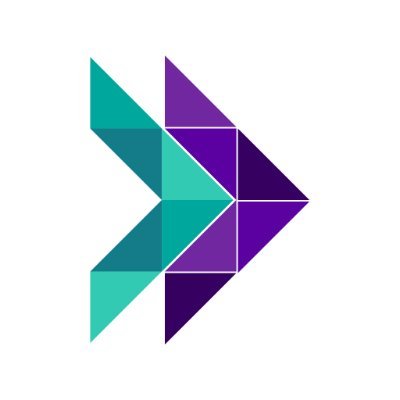 Are you ready to run this weekend? Here are some of our favorite Nike shoes for running: https://t.co/ToOoYwZzF8
#blog https://t.co/ehUjLBNTT4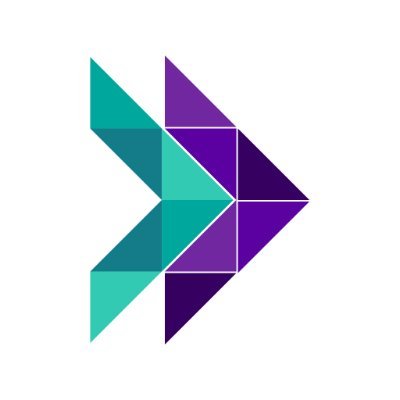 The US is definitely the cheapest place to purchase Apple products, such as MacBooks, iPads, or iPhones. Here is the article to find out more: https://t.co/zMzg8IxLQx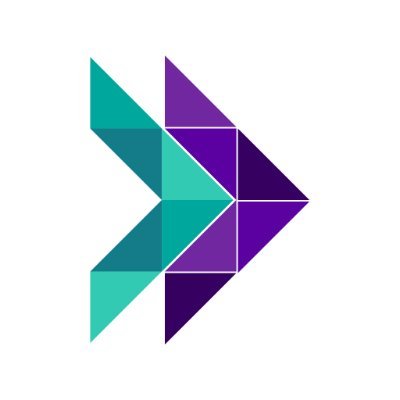 Here, you'll find a list of the best Memorial Day sales to shop! Read more at the link: https://t.co/N8mkceCng4
#memorialday #sales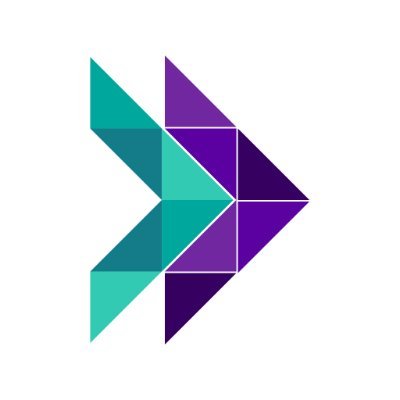 Up to 50% off designer sale on Off-White, Saint Laurent, and more brands on @ssense!
#shopping #tips https://t.co/JV09GplbPA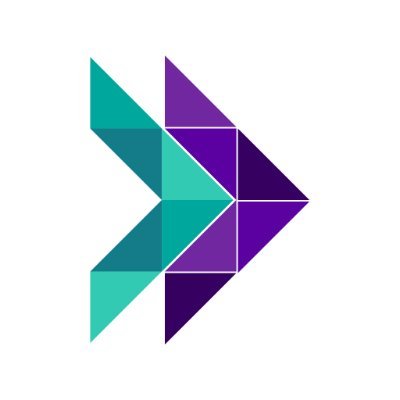 Your dog is ready for the weekend with this awesome harness! It's so easy to put on and it looks great.